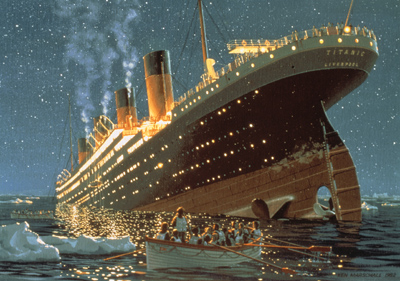 Jackets look to rearrange the deck chairs once again, this time in Edmonton. On to the headlines:
Hockey headlines for the CBJ and from around the league. Mmmmm... hockey
Special Note: Don't forget to stop by tonight during the game (9:00 pm EST) to participate in our live blog. We'll talk about the game and whatever else has your hockey interests piqued. Be there or be a trapezoid.